Products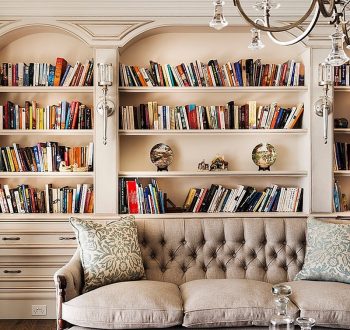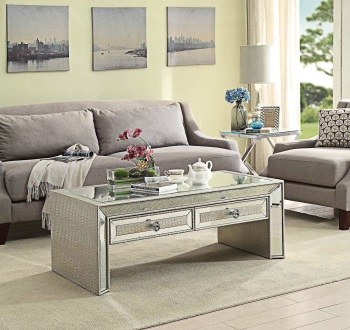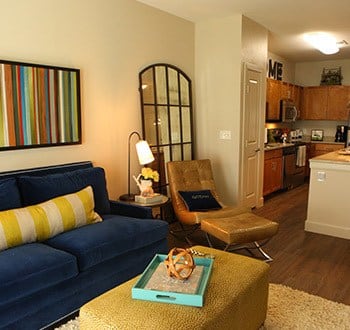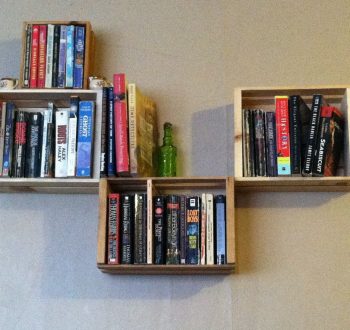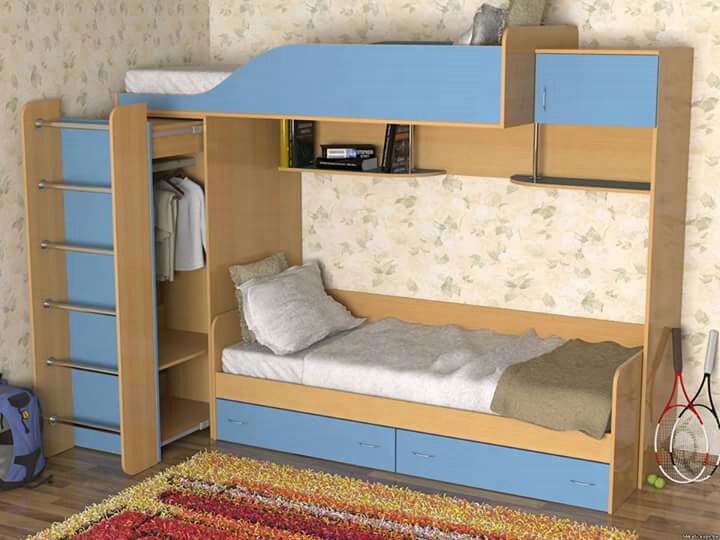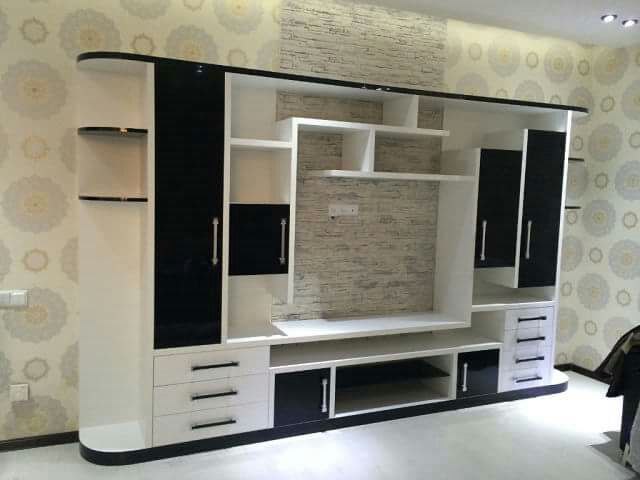 About us
The Grand Furniture is a new kind of home website offering practical, real-life tips and inspiration to help you create your best home. Whether you're looking to retile your bathroom, upgrade your baking skills, conquer a craft or simply tackle your to-do list, The Grand Furniture can show you how we make it fun and easy to create the home you have always wanted. Together, we can spruce up your space, spruce up your meals and spruce up your life.
We are designers
Many of our inspirations come from original antiques that Jonathan discovers in his travels. Sometimes, we will reproduce them as accurately as possible, while at other times we will take a detail that we like and design a completely new piece of furniture around that feature. Oftentimes, we will start the design process from scratch. We gather inspiration from a variety of sources – be it a classic wallpaper design, nature, classic antiques, a rare object, or jewelry. We never design to the limitations of our factory, and have actually expanded our factory as we have developed new skills in advanced marquetry, bronze casting, hand carving and much more.
We stand for quality
We never compromise on design and would be foolish to compromise on quality. Only the finest materials are used in our furniture. We also employ inspectors that ensure technically-sound components and design throughout the process. These experts oversee production, checking in at key transaction points so that nothing is overlooked. Before an item is packaged, it is reviewed with a keen eye and must pass a comprehensive checklist by our quality control inspector.